A little history about the Woodkraft na​me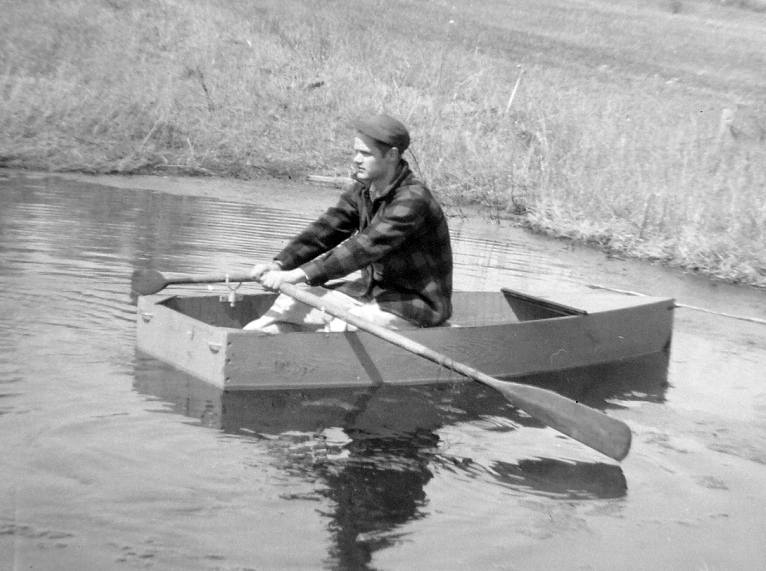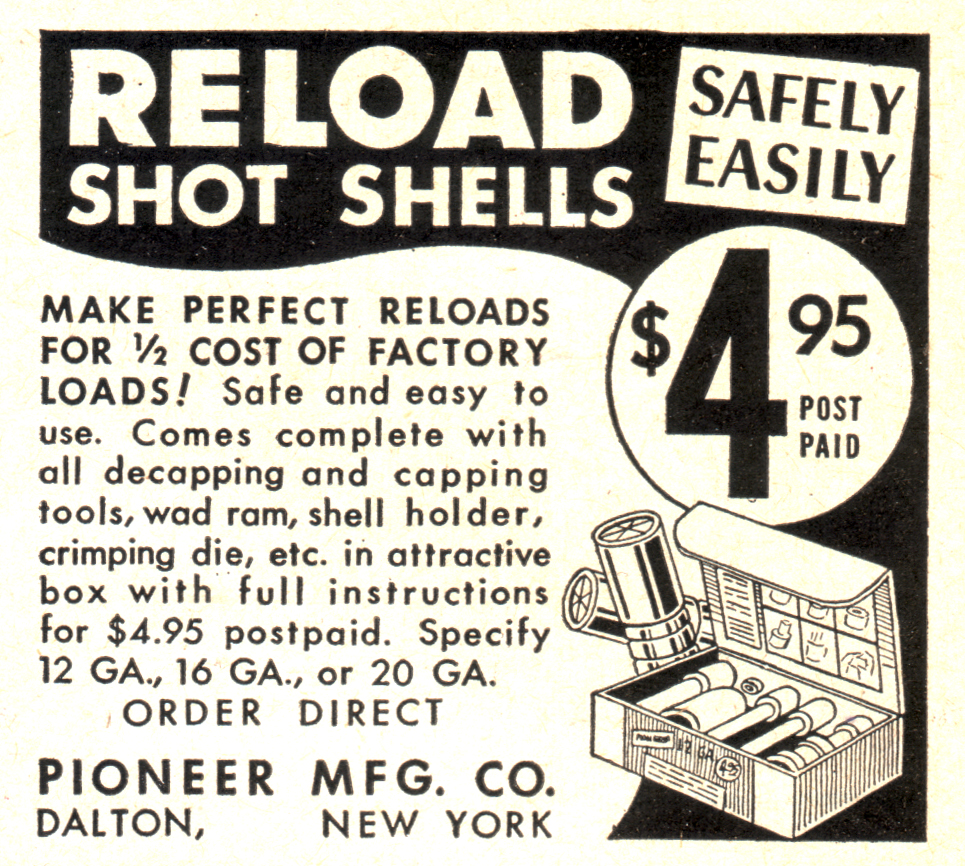 My father was an amazing, enterprising man and liked to keep busy. One of my fond memories of him was sitting at the table with a cup of coffee, sketching his next project on paper napkin.

He designed, fabricated and sold many products throughout his lifetime, including hunting/trapping supplies, picture moldings/frames, toys, windmills and even wooden boats.
He is probably best known for his reloading tools and turkey calls.

After World War II, he created many wooden items and marketed them under Woodkraft Co. and later on through Pioneer Manufacturing.

In honor of him & his legacy, I have chosen the Woodkraft name for my shop.
© Copyright 2022
Woodkraft of Dalton